Hear What Our Customers Have To Say
Phoenix Centre
We are very pleased to have KCC supporting our IT needs. Your team is professional, courteous, timely, and obvious experts in dealing with computer and networking problems.
Sian Lewis, MSW, RSW
Executive Director
Phoenix Centre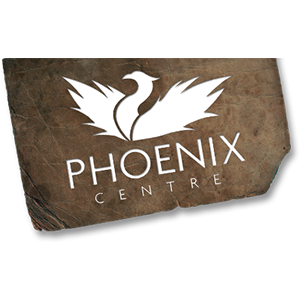 Little River Boat World
We cannot say enough about the team at Kamloops Computer Centre. Our dealings with the company go back 10 years and we can honestly say our expectations have been exceeded in every way by their service and professionalism.Whether it is a small fix or large overhaul, KCC's team of service professionals have answered our every need. There is no doubt in our minds that KCC are the leaders in the field!
Garth and Cheryl Bradstock
Owners
Little River Boatworld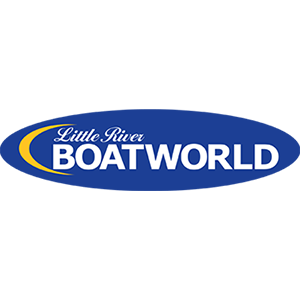 South Thompson Inn
When I first became involved in Kamloops, about 15 years ago, I started dealing with Kamloops Computer Centre. I am still purchasing all our computers and having all our service completed by Kamloops Computer Centre and have not had any need to purchase computers or have them serviced by anyone else.
The sales service is excellent but we can purchase computers at hundreds of other suppliers. The reason we are so loyal is the after sales service. Their service department is exceptional. For business we cannot have our computers down and the service department is so responsive we are never down for long.
David Patriquin
Owner
South Thompson Inn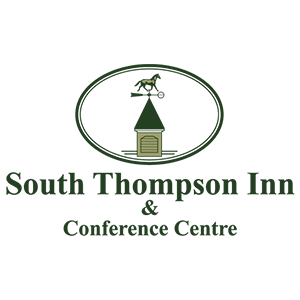 Kamloops Dental and Implant Solutions
I wanted to thank you guys for providing phenomenal IT sales, service and support. KCC was an integral part in having our dental implant centre come together. I will be definitely recommending your team to all my business colleagues and partners for their future IT needs.
Dr. Ho-Young Chung, DDS
Owner
Kamloops Dental And Implant Solutions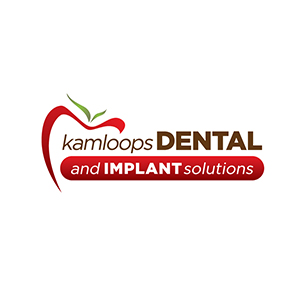 Geekpros Computer Support Services inc.
Kamloops Computer Centre has been our preferred supplier of computer hardware for over 10 years now. The team at KCC consistently provide competitive prices combined with the best service and support in Kamloops. We are proud to consider them an essential part of our business. I highly recommend KCC for all your computer needs.
Michael Koehn
President
Geekpros Computer Support Services Inc.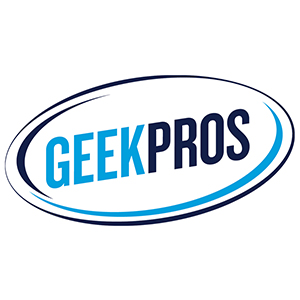 Need technical support? Contact us today!